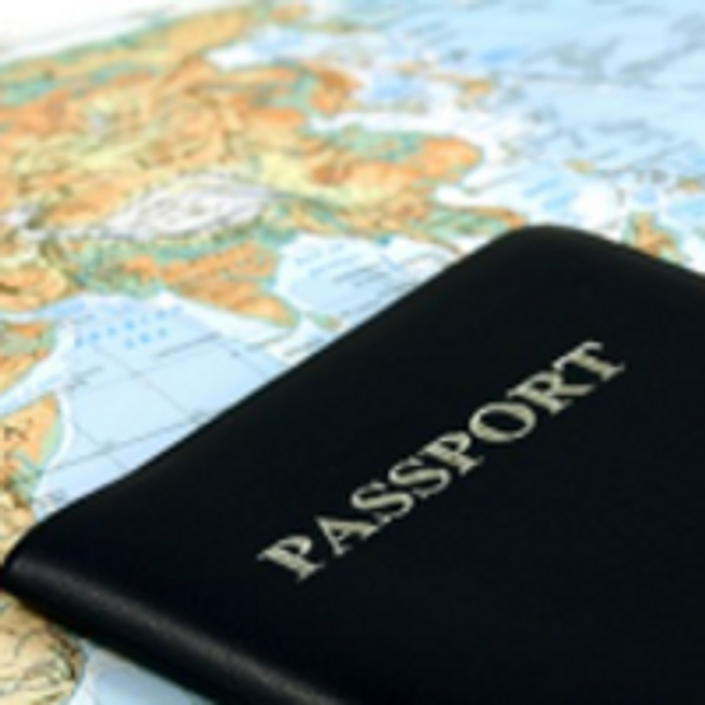 John's 2019 European Volleyball Coaching Adventure
Content from my August and September 2019 travels exploring coaching in several parts of Europe
How cool would it be to visit clubs and teams all across Europe, from youth to national team to see how they operate and to talk with their coaches?
Well, that's exactly what I did in August and September of 2019. And I'm using this platform to share that experience with you.
Here's what I did.
In England: Attended a camp for high level juniors and young adult players, attended and England Youth/Junior National Team training weekend, presented at a coaching conference, spent time at one of the top UK university programs, and visited with the folks at the first English team ever to play in the Champions League.
In Hungary: Spent nearly 3 weeks with the men's professional club FINO Kaposvar.

In Italy: Visited with Team Spes, the girls' and women's club based in Conegliano.

In Spain: Visited Spanish men's national team training, spent a couple of days with the Alcobendas club outside Madrid, and visited with CV Barcelona. In both the latter cases, the clubs are female ones with professional teams at the top of the pyramid.
In Switzerland (near Zurich): First I visited with the Näfels club, which is the oldest in the country. I also visited Volleya Obwalden, which has teams at a variety of age levels.

In Holland: Attended training for the BeBetter Volleybalschool program in Tilburg.

In Germany: I visited the national youth volleyball academy (VCO) in Berlin.
The Content
Below you can see the full breakdown of all the content I developed during the trip. There are nearly 170 items, including:
21 Practice plans
45 Drills
31 Games
11 Warm-up variations
... if I did my counting correctly.
There are also some full and near full training sessions for younger groups (U10s, U12s, U14s) where the exercises tend to change quite frequently.
Here's the full listing. Anything with a Preview button is something you can access for free.

You can use the down arrow above to expand the listing.
What I'm asking for
The downside to a trip like this is, of course, the cost. Just getting me to Europe and back again was about $1300 in airfare. And I had another 8 flights, 13 inter-city train rides, numerous buses, subways, and taxis added to that.

And that's just the cost of travel. Add in having a roof over my head each night and keeping myself fed, and I'm sure you can see how the final price tag was significant.
What I'm asking in return for sharing all the content I developed during the trip is that you help me recoup those costs a little bit.
As noted above, there are nearly 170 pieces of content. I could probably quite reasonably put a $199 price tag on this collection based on what I've seen in other places. I think, though, $139 is fair. That's about $0.85 per update.

If within 30 days you find the content not to your liking, let me know and I'll issue you a refund.